What a Ski Cross season 2021/22! Elan athletes proved that we have the best Ski Cross team in the world.

FIS World Cup Ski Cross season 2021/22 was organized at 9 locations with 12 races for men and women. The battle for the Crystal globe started in China and concluded in Switzerland.

We were following exited racing performances whole season. Elan team kept showing unbelievable performances. 9 Elan athletes steep to the podium and achieved all together 27 podium results. In addition to that, Elan athletes also got the Olympic Gold medal (Ryan Regez) and Olympic Bronze medal (Sergey Ridzik).

The big star of the season is Ryan Regez from Switzerland. His excellent performances brought him two big titles: Olympic champion and Overall FIS World Cup winner. Olympic gold medal and Crystal globe are his precious awards from this unforgettable Ski Cross season.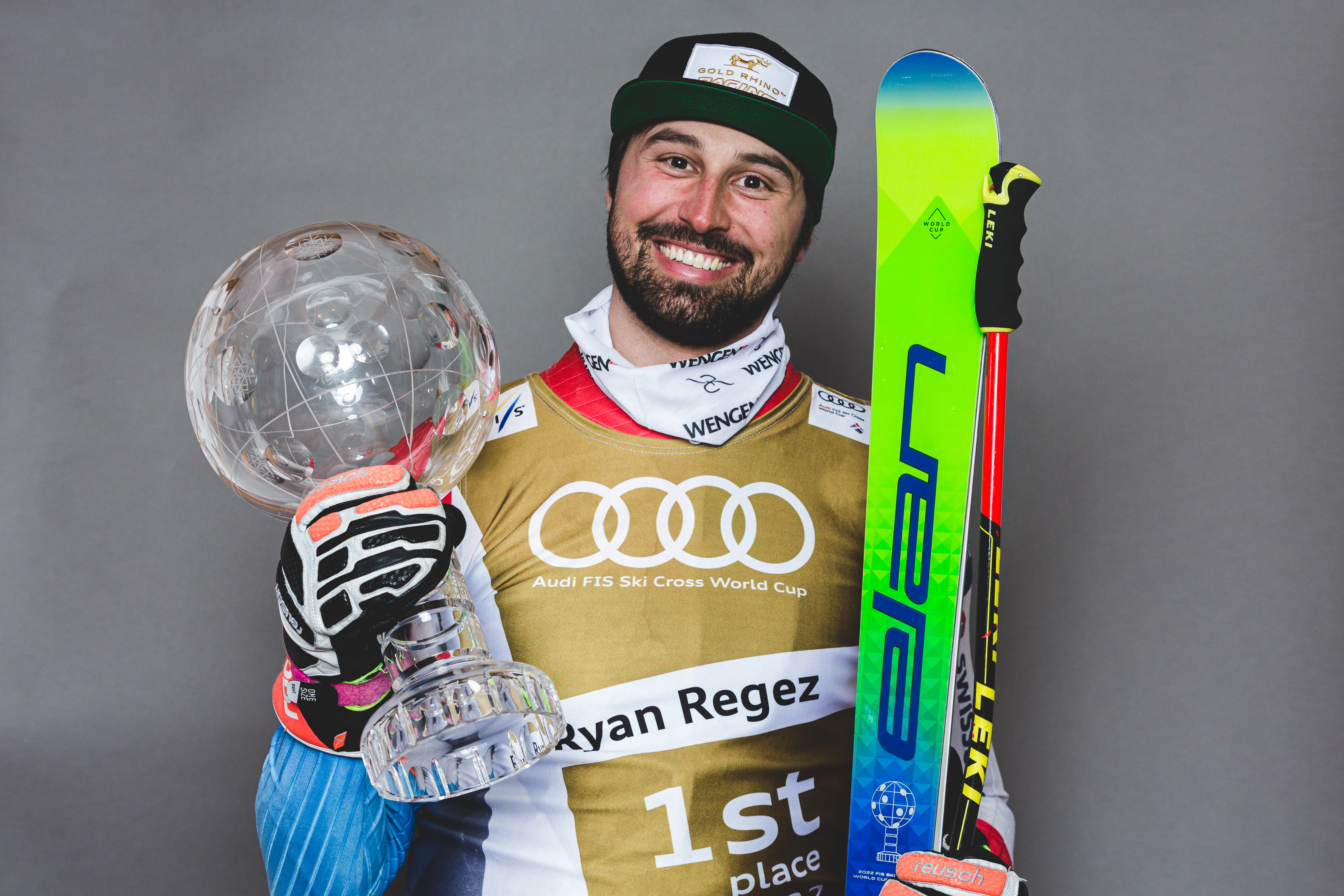 "What a season, what results. I would like to thank and congratulate to all Elan athletes for their amazing results. I am really happy for our team. Hard work and dedication always pays off. We at Elan will keep on pushing ourselves to support our athletes with the best products, support and service. Always good times!" concluded Blaz Lazar, racing team manager.