Elan supports Ski Cross Racing on the highest level also in the season 2021/22. Russian Sergey Ridzik and Canadian Brady Leman started the season on the podium, taking 1st and 2nd place in Secret Garden (China)!
More than 30 ski cross racers will try to reach their goals this season on Elan skis. The peak of the season will be in Beijing 2022, hosting the XXIV Olympic Winter Games, 4th-20th February. We definaitelly cheer for medals. 
On the list of the most successful Ski Cross racers competing on Elan skis you can find: Kevin Drury, Brady Leman, Brittany Phelan, Courtney Hoffos, Ryan Regez, Marc Bischofsberger, Tim Hornek, Sergey Ridzik, Terence Thicknavorian, David Mobarg, Grillet-Aubert Jade ….
Val Thorens, France, will host next Ski Cross race this weekend. The team prepares changes to the course, so we can expect some real ski cross action. 
Elan Race Department is intensively involved in all levels of racing categories and products, considering top quality and high level demands. The product development never stops, therefore they cooperate with R&D department, coaches, technicians, ski associations and finally racers in order to achieve the best possible product level, competitiveness and finally best results.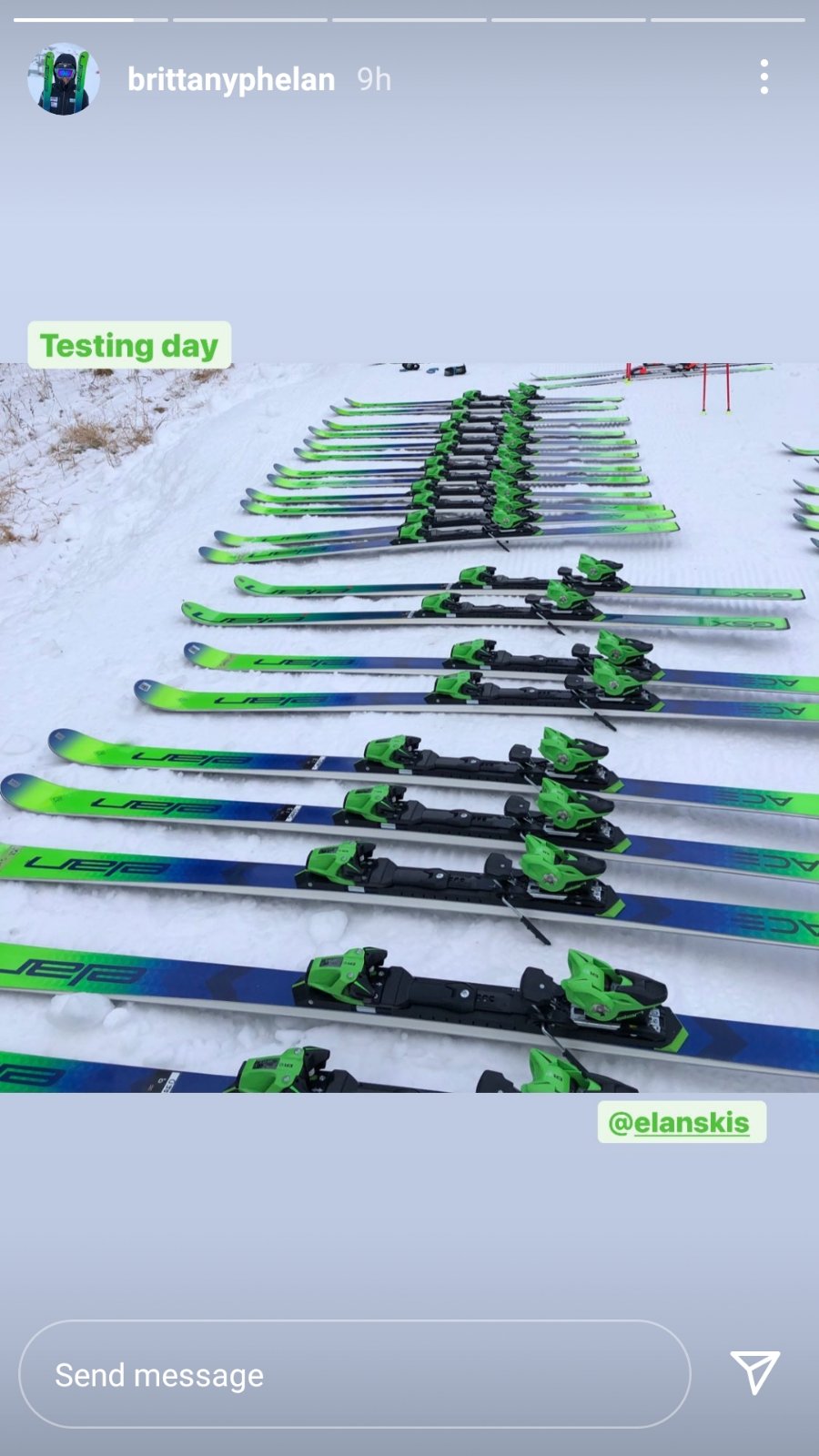 We are extremely proud to be one the most respected Ski Cross racing brand. 
Fingers crossed for the best results this weekend in France.