ALL NEWS
27. 02. 2023
Gold and bronze medal for Elan Ski Cross athletes at the World Championships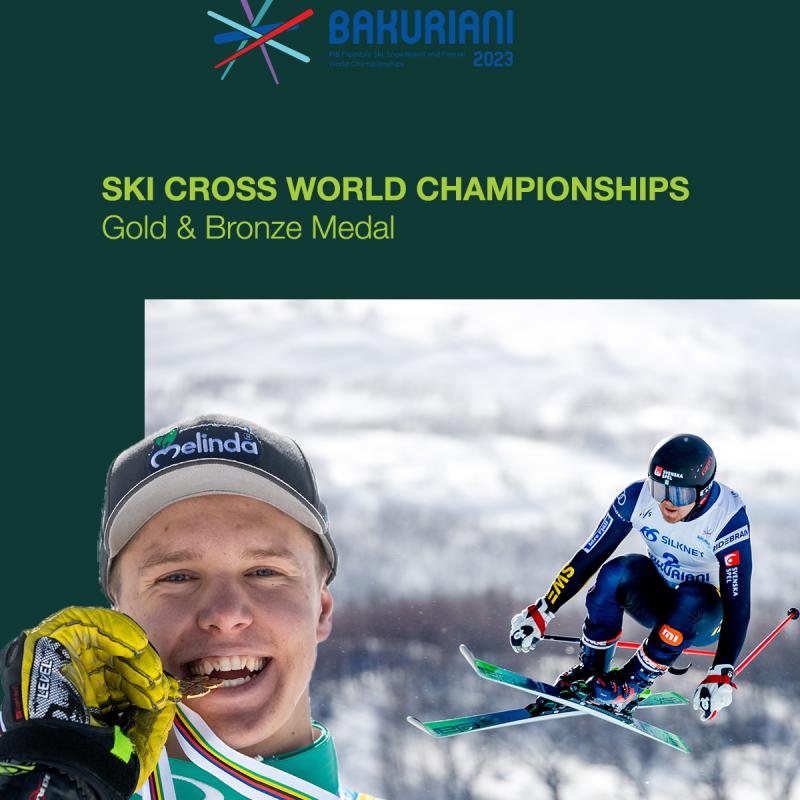 The highlight of the 2022/23 FIS Ski Cross season is the World Championships taking place in Georgia. Ski cross athletes were fighting for the medals from 24 – 26 February 2023 in the Lesser Caucasus Mountains in Bakuriani.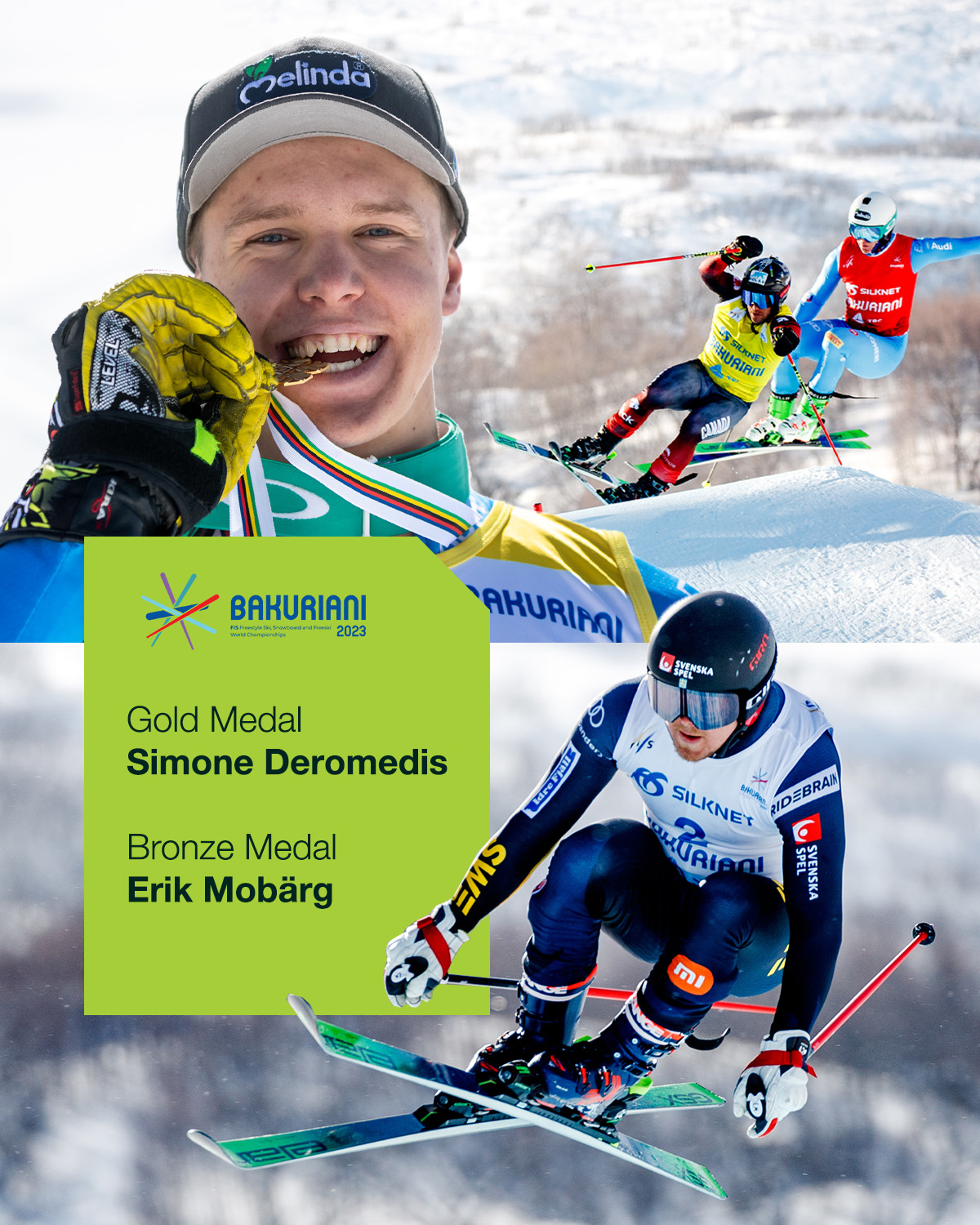 After three days of strong wind, bad conditions on the course, and a very long game of waiting, yesterday was finally the day that brought blue skies and 2 medals for Elan Ski Cross athletes – gold and bronze!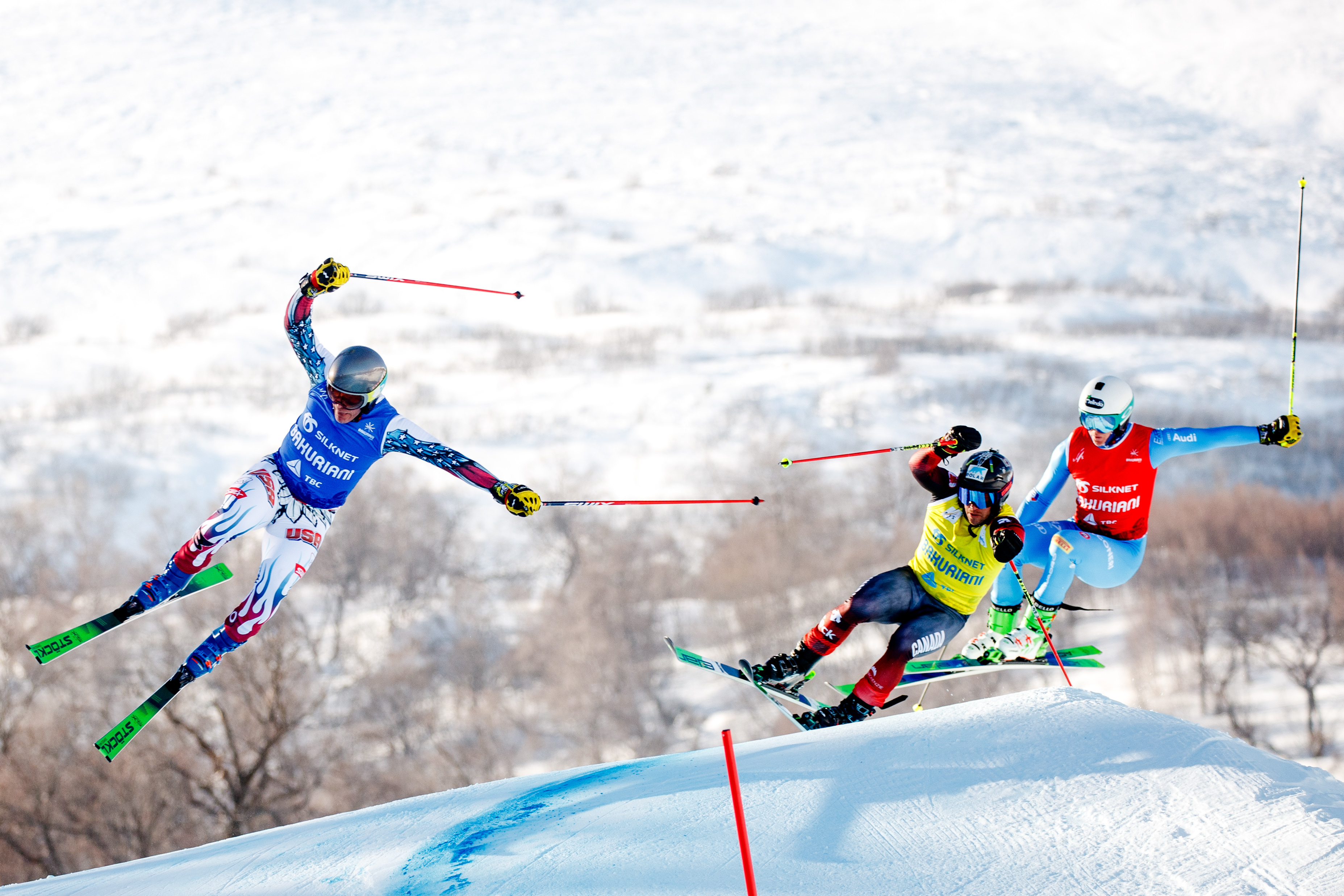 An exciting final run, with some problems at the start, but high speed opened the door for the 22-year-old Italian Simone Deromedis to win the competition and become a Ski Cross World Champion. The win is even sweeter since he never stood on top of the podium in a World Cup before and it was his first race after recovering from the collarbone injury.
On top of that, the Swede Erik Mobaerg confirmed his great performance winning third place.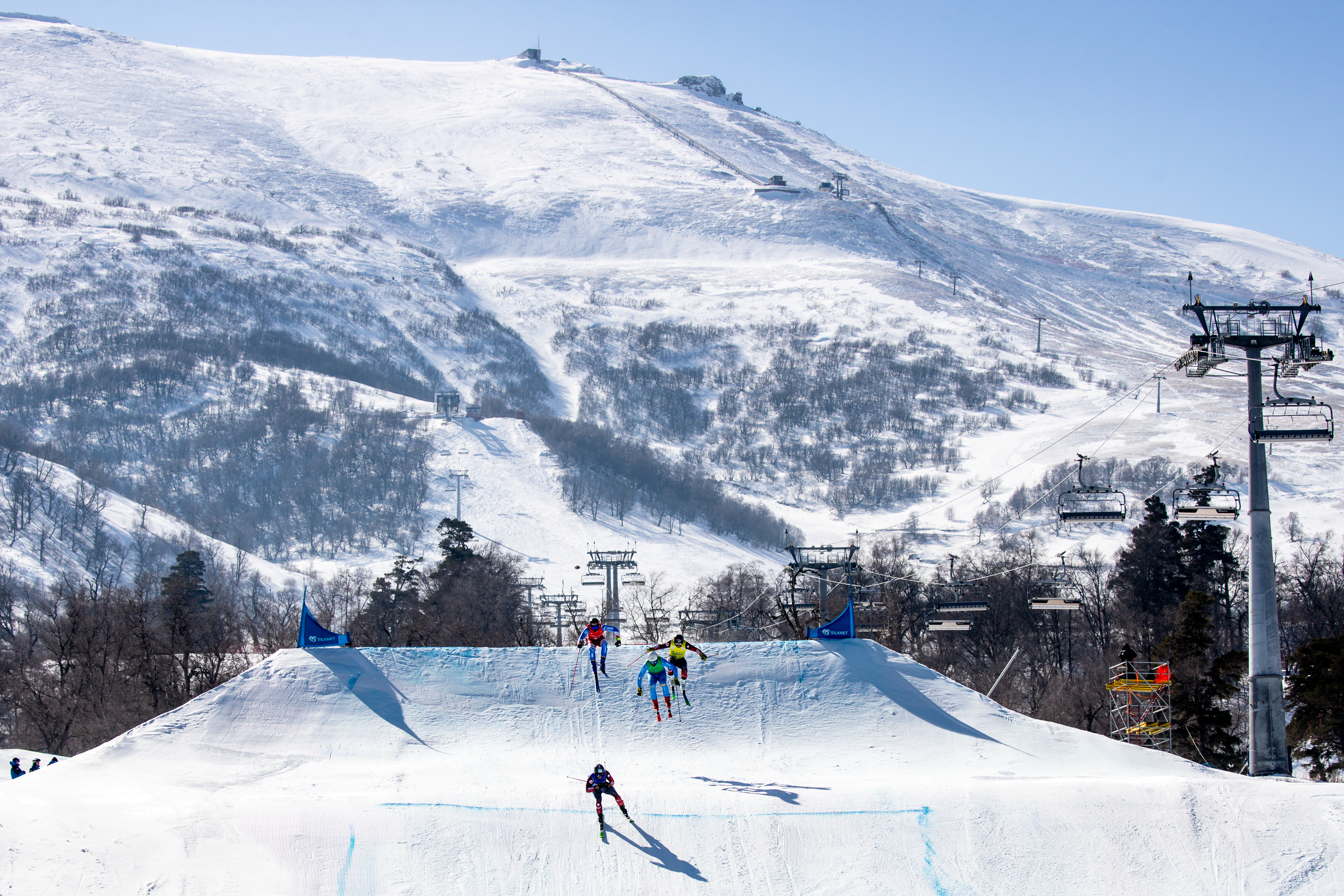 There were 12 Elan athletes competing in yesterday's race. 5 of them were within the top 10:
1st: Simone Deromedis (ITA)
3rd: Erik Mobaerg (SWE)
5th: Kevin Drury (CAN)
7th: Brady Leman (CAN)
9th: Satoshi Furuno (JAP)
Elan Ski Cross athletes once again proved their great performances, strong will, and their belief in the best products – Elan skis.