ALL NEWS
06. 12. 2022
Elan Ski Cross Team Sets Out to Defend Crystal Globe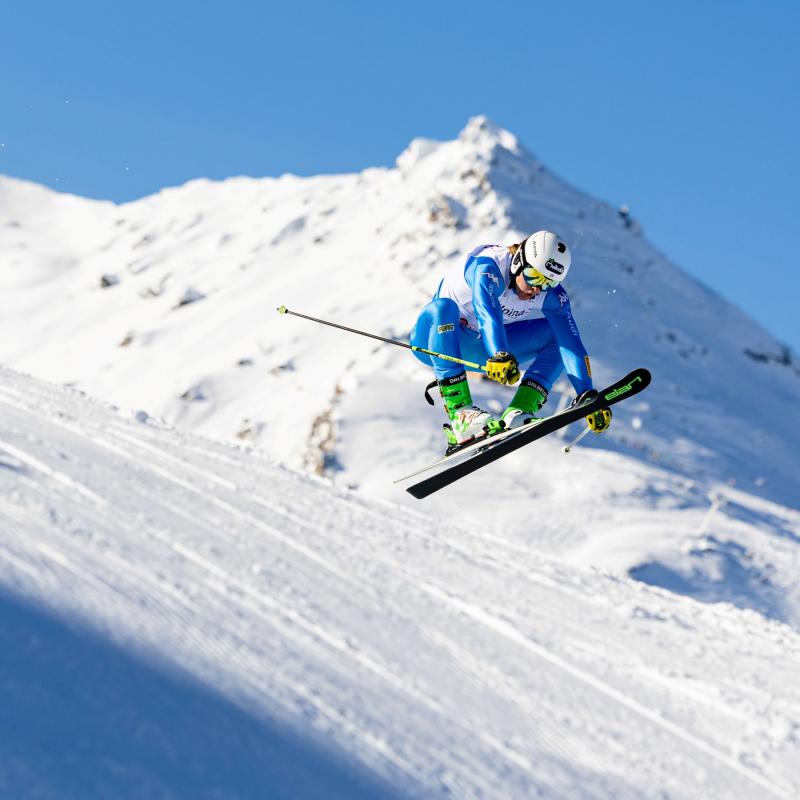 Elan Skis, handcrafted and 100% made in the Slovenian Alps for nearly 80 years, heads into the 2023 season with the best Ski Cross team in the world with sights on defending the Crystal Globe. The season begins on the 8th of December in Val Thorens, France, kicking off a world cup circuit around the globe to compete for the World Cup win.
Following a historical record 2022 season, Team Elan took home 27 podium results and capped off the season at the Olympics in China with an Olympic Gold medal from Ryan Regez, Switzerland, and an Olympic Bronze medal from Sergey Ridzik, Russia.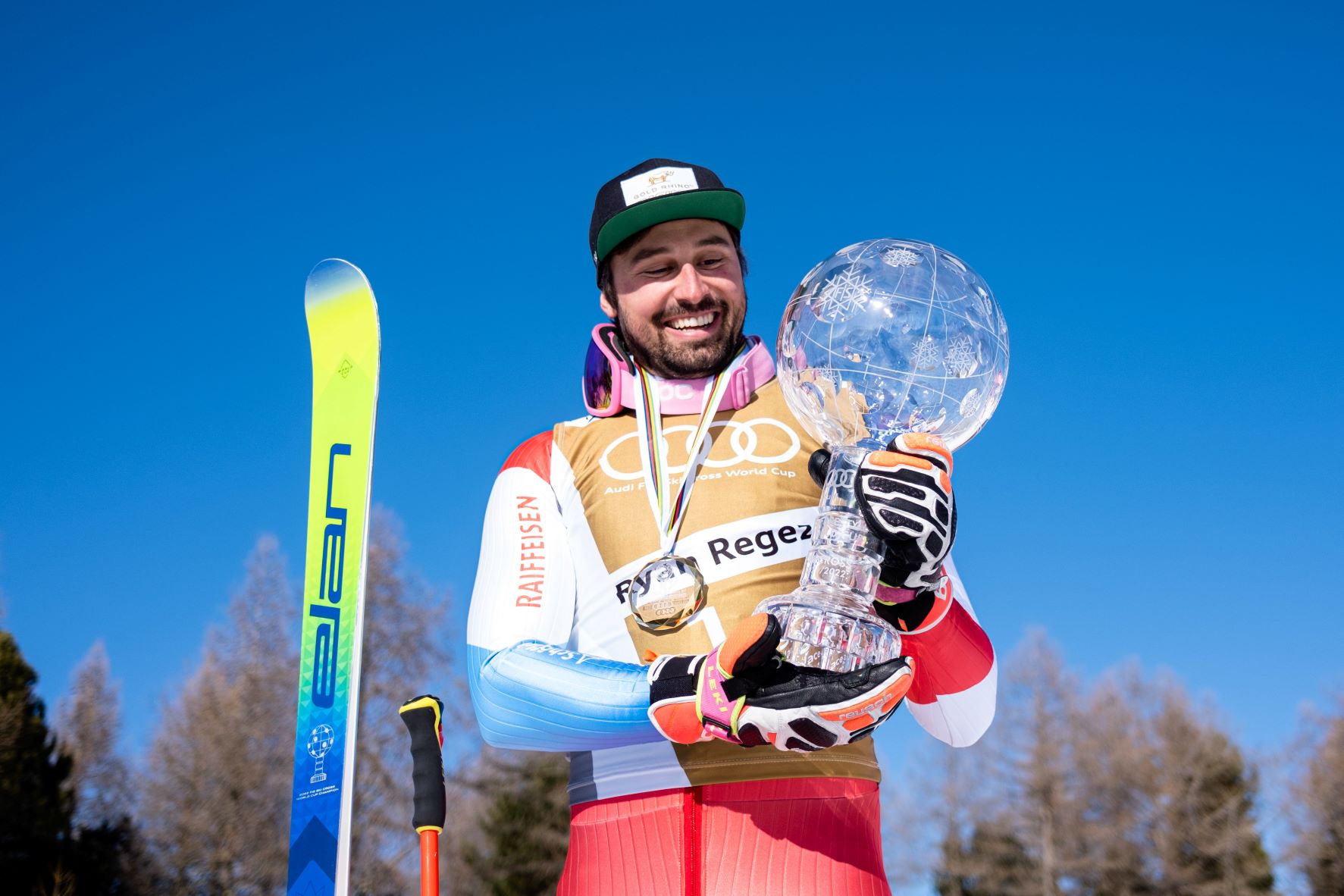 This season, more than 30 athletes will compete on Elan skis; athletes from Switzerland, Canada, France, Italy, and Sweden set their goals on making a return to the podium during the World Cup circuit.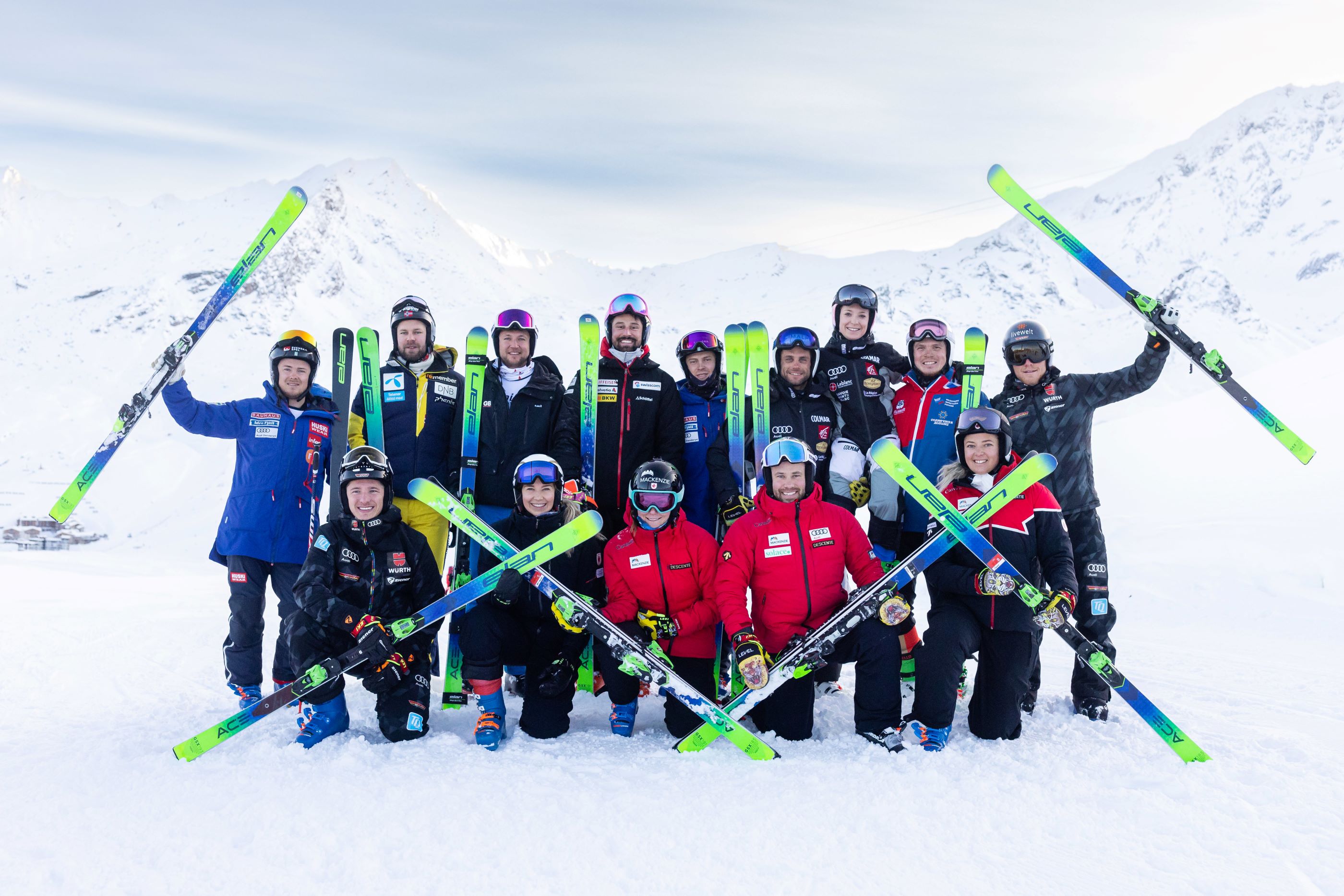 Ski Cross is one of the most interesting and engaging disciplines in the sport of skiing. There are jumps, speed turns, overtakes and tactical tricks requiring the highest level of athleticism with skills such as agility, strength, confidence, endurance, and no fear.
"Elan is very proud to be one of the most respected brands in ski cross racing," said Blaz Lazar, Elan's Racing Team Manager. "With another year of experience, training, and knowing what it takes to be at the top of your game we couldn't be more fired up to get back out on the track and see what is possible from the 30+ athletes representing the Elan brand. They have become a part of our family and we are inspired by the energy they bring daily."
Stay tuned and follow the competition starting on the 8th of December, and follow this season:
08 Dec 2022       11:00     Val Thorens (FRA)
09 Dec 2022       11:00     Val Thorens (FRA)
12 Dec 2022       20:15     Arosa (SUI) 
21 Dec 2022       12:00     Innichen (ITA)
22 Dec 2022       12:00     Innichen (ITA)
21 Jan 2023        12:30     Idre Fjäll (SWE)
22 Jan 2023        11:30     Idre Fjäll (SWE)
16 Feb 2023        11:30     Reiteralm (AUT)
17 Feb 2023        11:30     Reiteralm (AUT)
24 Feb 2023        11:00     Bakuriani (GEO)
World Championships
25 Feb 2023        09:00     Bakuriani (GEO)
World Championships
04 Mar 2023       13:20     Oberwiesenthal (GER)
05 Mar 2023       13:30     Oberwiesenthal (GER)
12 Mar 2023       11:00     Veysonnaz (SUI)
17 Mar 2023       20:00     Craigleith (CAN)
18 Mar 2023       20:00     Craigleith (CAN)