We are proud to be recognized as a superior innovative brand in our domestic market. Elan has received two new awards: the Gold Award from the Chamber of Commerce and Industry of Slovenia and the Superbrands Slovenia award.
The Chamber of Commerce and Industry of Slovenia has celebrated 25 years of giving regional awards to the best innovators. A total of 153 Gold Awards were presented at the national level this year and the innovation awards of the Chamber of Commerce and Industry are recognized in Slovenia as well as abroad. 
The Chamber has presented Elan with a total of 10 awards for its winter sports products so far. We earned the awards thanks to our invaluable development department that continues to surprise the world with its innovative product ideas and solutions.
All the innovations considered for the award were judged by regional committees. Elan won the Gold Award in the Gorenjska region. The best gold innovations from separate regions, including Elan's own, advanced to the national level and will be judged by members of the national committee. National Innovation Awards will be presented by the Slovenian Chamber of Commerce and Industry on 12 October 2021 at the Innovations Day event.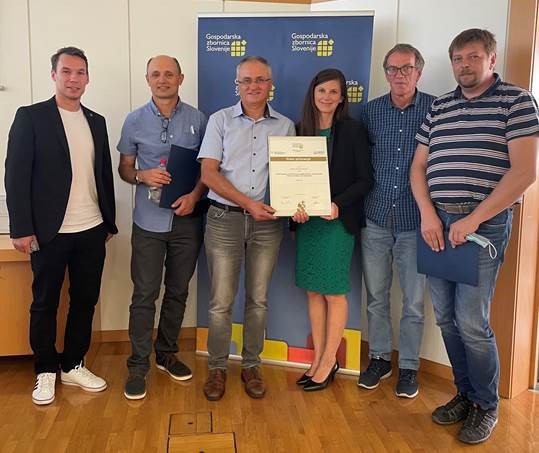 Superbrands Slovenia has recognized us as a superbrand through a special procedure that includes studies of consumer attitudes and opinions of the expert council. The Slovenian organization is a member of the Superbrands global independent system that is present in 90 states. Membership in the Superbrands family is by invitation only. 
Elan was recognized as a brand with the reputation of a global innovative sports player that manufactures products by hand in the Slovenian alps and is perceived by consumers as a brand marked by tradition, quality, trust and emotional attachment.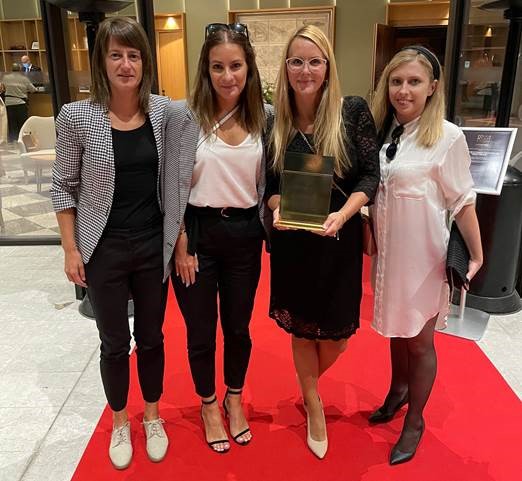 The two awards are confirmation that we are building our brand with a strong and successful business strategy.