Mag. Leon Korošec, Director of the Winter Division and Vice-President of the Elan Group, commented on receiving the Gold National Innovation Award from the awards committee of the Chamber of Commerce and Industry of Slovenia by saying: "Development of the Voyager ski was one of the greatest technical challenges our development and engineering team took on in the last decade, so we are very proud to see that this global technological breakthrough in the ski industry was recognized by the award committee of the Chamber of Commerce and Industry of Slovenia."
The Chamber of Commerce and Industry of Slovenia presented the award as part of the Innovation Day 2021 celebration. The awards have an 18 year history and are recognized in Slovenia and abroad. This year the competition included 41 Slovenian innovations that received gold awards at regional selections and placed among the best.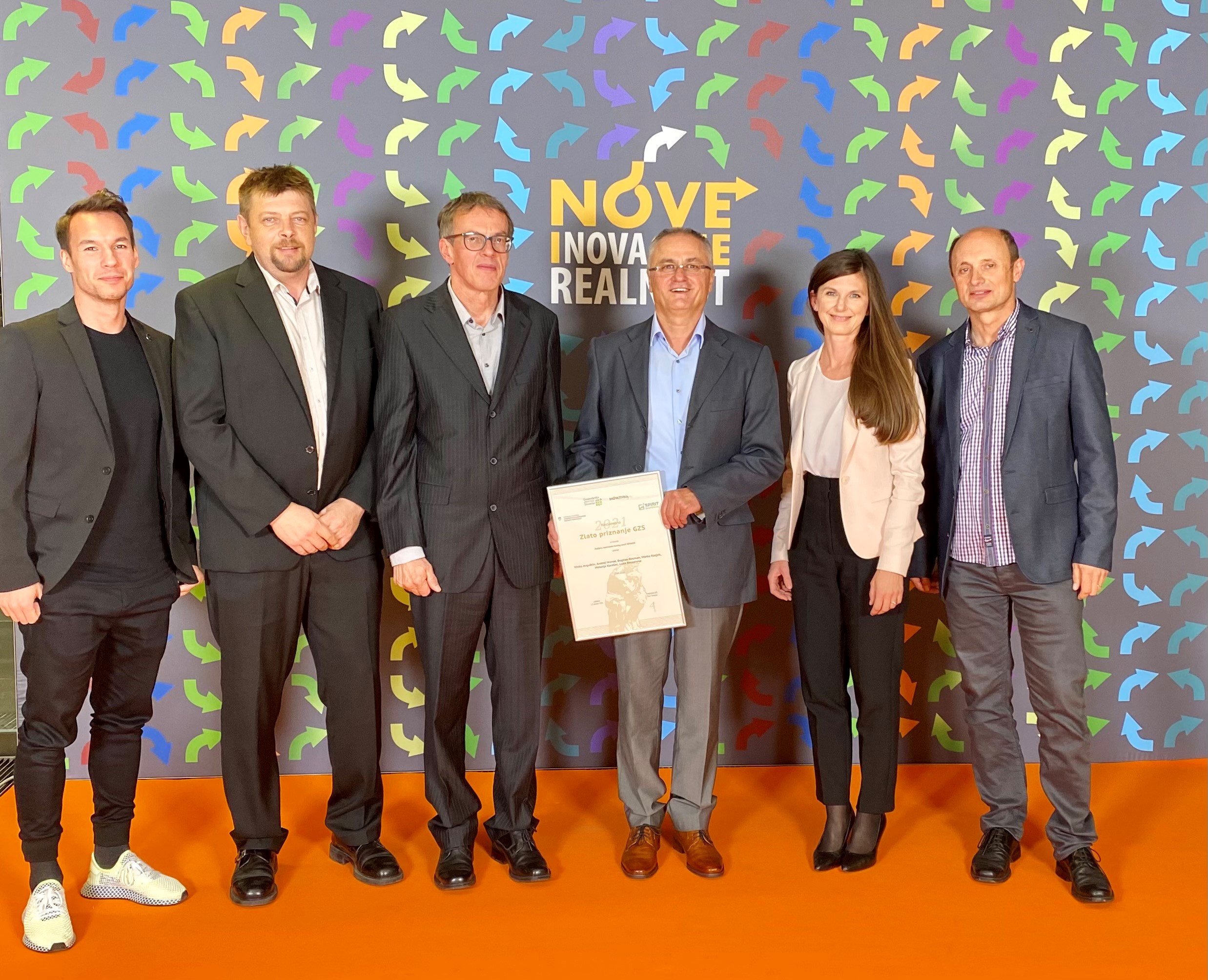 "Carrying skis has been a problem for mankind for over 100 years. The first unsuccessful attempts at making a folding ski date back to the first world war. Making a folding carving ski was another matter altogether, but the Voyager project has successful solved the problem once and for all. The greatest pleasure for Elan's development department is to see our ideas find their way to the end customer and see the joy and value they bring.  We are of course very happy to see that the demanding awards commission at the Chamber of Commerce recognized the Voyager ski as an exceptionally innovative product and awarded it the gold," said Vinko Avguštin, Head of Development at Elan.